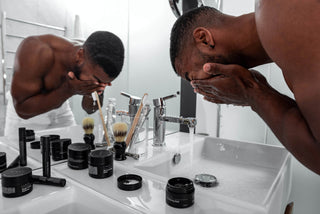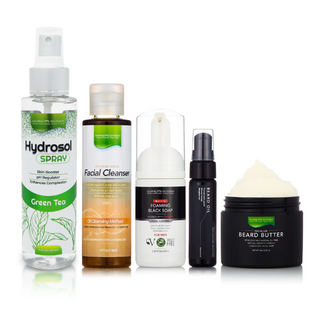 REfresh. revitalize
Men's natural skincare, simplified.
Elevate your skincare routine with our organic, all-natural men's products. Suitable for all skin types, our formulas work to rejuvenate and nourish your skin, leaving you looking and feeling your best.
Special Packages
Packed with nourishing, natural ingredients, achieve radiant, healthy skin with our special packages.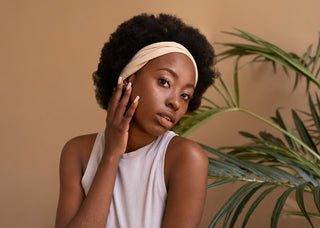 "The powder can get a little messy. But it is very effective. The first time I use it I felt it really cleaning out my gums. And some of the plaque buildup I had went away immediately."
– Janae R. 
"This was my first time buying this soap. I think I would replace all my facial foam cleaners and just use this as my facial cleanser."
– Dominique M.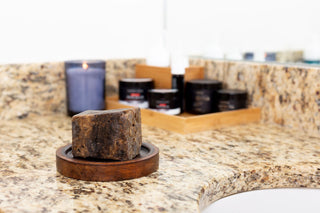 Elevate your beauty routine
Our skin is the largest barrier against infection, that's why proper skincare is important. Our organic and natural skin care products are formulated to give you healthy, glowing and moisturized skin all day.